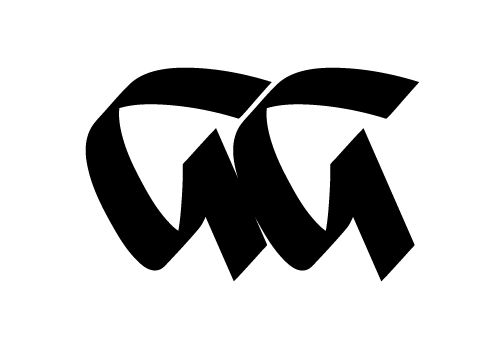 Whether its Fitness, Training for a Sport, it starts From The Very Beginning.
The definition of the word "GETGO" means the Beginning, Start or Onset of something, such as the Start of setting and accomplishing Goals.

It's a motivational term to Never be afraid of going towards a Goal, Never give up Striving towards Success, and to always give 110% in everything you do!

If you have a Dream, a Passion for something, go for it!
Start making your dreams a reality, because everything starts right From The  
GETGO